Migrarenos. From latin : immigratio and greek immigrare, which means immigration.
Migrarenos
is a modern country that has been detached from an north-east chinese region in 2000, Xinjiang, to open it to immigrants from everywhere around the world, especially people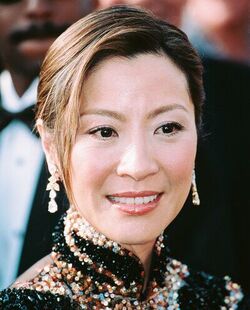 that escaped from recent wars and conflicts, and for those who look for international themed jobs. The project has been brought up by famous Kofi Annan, general secretary of UN, and has been inspired by the honorable Dalai Lama, in the middle 90's. Due to the diversity of the population, the official language of the country is english.
Ethnic groups : Tibetan (26%), Bosniacs (19%), Serbian (16%), Chinese (14%), Vietnamiese (12 %), Canadians (8%), Spanish (5%),
Americans (3%), French (2%), Russian (1.8%), Japanese (1.2%), Mexican (1%), Korean (0.8%), Egyptian (0.2%).
Official language : English
Population : 2 478 000 h.
Governement: Democratic Republic
Community content is available under
CC-BY-SA
unless otherwise noted.